Crocoblock provides plugins to WordPress websites. You can install demos upon various web store, Online Business, and blogging. Individuals can style up everything just by dragging & dropping in a specific line of code. A modular theme allows for creating 1000+ blocks.
Click Here To Visit Crocoblock
By using modular kava theme constructor, You can design pages & sections which can build websites. 
Why Crocoblock?
This company believes in elementor, and entire projects are done with elementor. Jet plugins expand elementor power and functionality. These are the actual bundles of add-ons. This elementor page builder allows creating anything which is just a few clicks away.
Crocoblock Plugins
All crocoblock plugins are divided into 15 different types such as Jet Elements, Jetmenu. JetTabs, JetReviews, JetThemeCore, JetWooBuilder, JetTricks, JetBlocks, JetEngine, JetSmartfiliters, JetproductGallery, Jetsearch and Jetcomparewishlist.
Jet Elements
By using jet elements, You can discover the actual variety of content. It can be either changed to the tiniest detail with dozens of customization settings. The user can enjoy the freedom of choice while building content. Every idea is delivered in the most fitting & stylish way. some of the widgets which were enlisted such as Advanced carousel, brands, Circle progress, Pricing table, Posts, Post Carousel, Post slider, Advanced map, Counter timer, Banner, animated box, Contact form 7, Recent & Featured products, Bestsellers, Team members and many more. The features which are provided by jet elements like Loads of style setting, Full responsiveness, Normal, hover & Active style, Image layouts grid, Masonry & Justify, Multi-layered parallax for sections, RTL supported, WPML-Ready and Post carousel.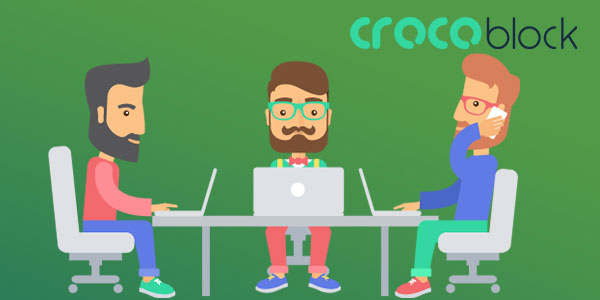 JetMenu
An individual can get a top-notch plugin to create a menu in Drag-N-Drop way. Jetmenu is loaded with different style settings. The user interface is so easy to customize. You can add versatile content in the mega menu. Generally, Jetmenu consists of Flexible backgrounds, Lots of typography settings, Different item content layout types, Changes submenu styles, Ability to create menu presets, Stylish badges  & icons at hand, Normal, Hover & active styles and required no coding skills. This jetMenu has a flexible design which allows fitting all kinds of screens and devices. A user can import & export menu styles or item templates. For this jetMenu it's processing depends upon menu stylization. It requires no coding skills.
Jettabs
Jettabs organize content in the best way. You can use stylish tabs & accordion blocks by using elementor. You can change the tabs layouts either in vertical or horizontal layouts. The user can change the width, height values and block appearance which is fully responsive. These jettabs widgets were easy to use and customize. Individuals can add content into the tabs & accordion blocks. It is packed with powerful functionality. You don't need any coding skills to add content into stylish tabs. A user can change the appearance of tabs and Accordion blocks.
Crocoblock Price
A user must select a pricing plan, which suits their needs. These crocoblock plans were classified into two types like Annual plan and Lifetime plan. By upgrading to the annual program, You can get access to unbelievable kava theme, Demo theme, Premium plugins, Caring & efficient support, Frequent & regular updates, guaranteed 30 days money-back, Access to professional image pack and Constant development guarantee. For an annual plan, you have to pay $49 and $299 for a Lifetime plan.