Attify is a universal leader in IoT, Mobile, Infrastructure security, and data. This company was founded in 2013 by Attify team. They are professional experts in various fields of engineering, Radio reversing web applications Pentesting. If you are looking forward to learning some world's popular booming courses out there, Then you are at the right place.
Click Here To Visit Attify
Attify store is the creator of Advanced Android and IOS hands exploitation, Offensive internet of things, and Pentesting for Android devices.  It is an excellent platform for hackers and makers — there products worldwide from the silicon valley of united states.
IoT Hacking Tools:
Attify store which offers several learning kits, Gears to get a hand on security assessments.  There are IoT 14 type of IoT hacking tools which enlisted below.
IoT Exploitation Learning Kit: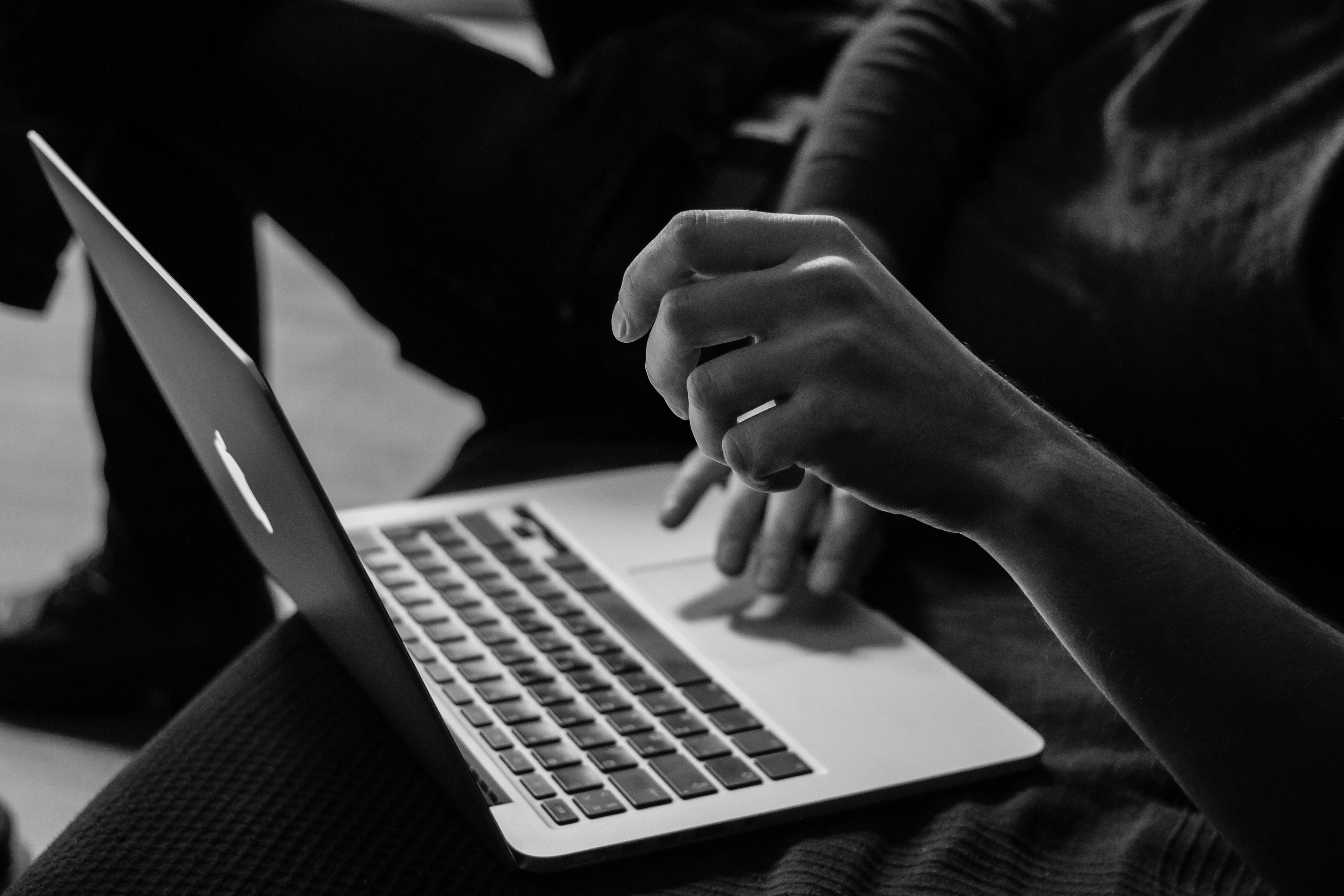 IoT exploitation kit helps individuals how to get started into IoT security. It's just a single kit which is power-packed with everything. This kit comes with a highly detailed lab manual, HD demo videos, Hardware devices, and Tools for IoT exploitation. The IoT exploitation learning kit covers several topics like IoT device security and Embedded device exploitation. Hacking Smart plugs and Smart light bulbs, Firmware reversing and Exploitation, UART, JTAG, and SPI Exploitation Labs, Bluetooth low energy including Software-defined Radio. Some of the components which are including such as Highly detailed lab manual, 2 Attify badges, 8-channel logic sniffer, Multimeter, jumper wires, screwdriver kit, Vulnerable smart plug, Vulnerable light bulb, Vulnerable Zigbee setup, Vulnerable embedded device, Zigbee sniffer, RTL-SDR, 433 MHz transmitter, STM32 Mini Dev board, 2 Arduinos, BLE dongle, BLE sniffer, Firmware, Binaries, AttifyOS, demo videos and additional scripts. The Adafruit sniffer works with windows while Ubertooth works with Linux & Mac. You have to pay $1,097 for IoT exploitation learning kit.
Attify Badge:
It is a hardware tool which allows to interacts with hardware interfaces, and ports like UART, SPI, JTAG, GPIO many more. All these exploit IoT devices uses Attify badges for hacking hardware devices. This tool developed for offensive IoT exploitation. For using this Attify badge, you have to pay $43.99. By using Attify store coupon code, You can get a discount.
JTAG Security and Exploitation Learning Kit:
JTAG exploitation kit is a perfect kit for every individual. You can learn the fundamentals of exploitation. JTAG follows the common standards while debugging. It is kitted which consist of 2 FTDI based devices, Arduino Nano, JTAGulator, JTAG dev, Jumper wires, and PDF lab manual. JTAG security and exploitation learning kit priced at USD 359.00.
BLE Exploitation for IoT Learning Kit:
Bluetooth Low Energy is the communication protocols that are used in IoT devices. It is also capable of finding security vulnerabilities. The materials and accessories which included in this kits are Ubertooth One, Vulnerable smart bulb, Vulnerable Beacon, Smart lock, HD videos of the exercises, and PDF lab reference manual. BLE Exploitation learning kit is priced at USD 399.00.
INTRO Radio Hacking and SDR
INTO Radio hacking and SDR is designed and created by Great Scott Gadgets. It is capable of transmitting the radio signals from 1MHz to 6 GHz. They will use hackRF for sniffing radio communications or replaying the messages that which you have captured. Some of the tech specifications which were enlisted such as 1MHz to 6GHz operating frequency, Half-duplex transceiver, 20 million samples per second, Hi-speed USB2.0, and Open source hardware.  You have to pay $299 for hack RF one for Software-defined Radio.
Ubertooth One:
BLE hacking is the new web hacking tool. This Ubertooth is a source for 2.4 GHz wireless development platform. They have found the exploited smart locks, Smart home systems including light bulbs. Some of the tech specifications of Ubertooth, one such as it, come with 2.4 GHz transmit & receive, Transmit power by receive sensitivity, which is suitable for class 1 Bluetooth device, and Six indicators LED. You have to pay USD 135.
ChameleonMini RevG:
This is a versatile tool for NFC and RFID security analysis. It is a free programmable platform that can create perfect clones for various commercial smart cards, including cryptographic functions. It is capable of sniffing RFID communication. Chameleonmini RevG can read and emulate RFID cards and transponders which are compatible with ISO 14443, ISO 15693 with other NFC standards. This chameleon mini is preprogrammed with test firmware which includes a USB bootloader. Chameleon mini revG is priced at $140.
Morfeus:
Morfeus comes with 30 MHz with an LCD button. It can switch between signal generator & modes. It has wideband frequency ranges from 85 MHz -5.4 GHz and 30MHz-6GHz. Morfeus is small, Lightweight, and Functional. It features of RF input frequency of 30 MHZ -6Hz, the Output frequency of 30 MHz -6 GHz, USB programmable, Adjustable mixer bias current, LCD with blacklight with the button control interface. Morfeus is priced at USD 199.
Conclusion:
Attify store sells various types of learning kits & Gears for the individuals. These tools are made, especially for the hacker and makers. They also offer a different kind of training sessions like Offensive IoT exploitation, Mobile security & exploitation, SDR for Pentesters, and The definite guide to ARM exploitation. This company is a global leader in managing IoT, Mobile, Data, and Infrastructure security.