Virtual fitness training sessions are one of the preferred modes of exercise nowadays. You need to know about X28 Fitness, an online platform for fitness training classes and dietary supplements from premium quality ingredients.
X28 Fitness offers a wide range of fitness programs for beginners, intermediates as well as experts. It has a huge variety of training sessions for fat gainers and fat burners. This training platform offers various challenges of fitness for fast results.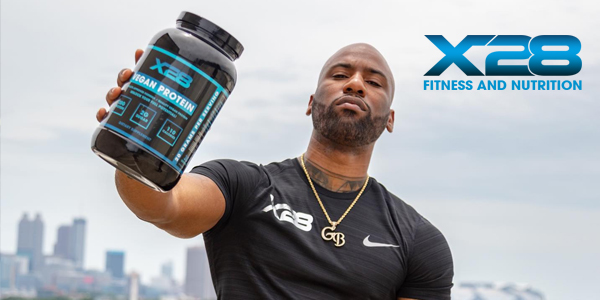 Why choose X28 Fitness?
X28 is different from the hundreds of other exercise programs because they use a workout style that helps to burn calories even when you're not working out. All the fitness lessons are given by a highly professional team of trainers for complete results from exercises.
Services at X28 Fitness
X28 provides different types of programs for the different types of learners
X28 Beginners
It is a low-impact fat-burning interval training program. X28 beginners are perfectly suitable for those who want to do slow exercises and complete newcomers. It also includes a virtual progress checker to keep the user accountable.
X28 Intermediate
X28 intermediate is the globally renowned online training program ideal for those who want results in 28 days. X28 fitness fat burner exercises are also available for instant results. It has meal guides for all lifestyles and nutrition calculators.
X28 lower body blast
This X28 fitness challenge will help you tighten, tone, lift and firm the lower body and glutes using various lower body exercises. It has an amazing support community and bonus 8 minutes abs workout.
X28 Xtreme
X28 Xtreme is the X28 Fitness program that takes the intermediate challenge to the next level. Longer workout periods, shorter rest periods, and proprietary training formulas will help take fitness to the next level.
Pricing at X28 Fitness
X28 Fitness provides a variety of fitness programs at affordable and discounted prices. All 35-day subscription plans are available at the discounted rate of $44.97. X28 all-access three months program at $99.97.
Conclusion
X28 is an online platform that provides a wide range of fitness programs for complete physical fitness. It is the one-stop solution for full exercise programs for beginners as well as experts. All the programs include internal training and core exercises to burn fat.