If you want to sell your songs online on your website, then it is possible with TunePort. They help embed your music track on your website and help increase your sales, and you can also reach your customers easily.
Click Here To Visit Tuneport
The audience can purchase your track from your website, and you will know who has purchased your tune and build contact with them to increase the brand value and become popular. They offer great service, and they provide one-time payments at affordable prices.
Why Should You Choose Tuneport?
TunePort acts as a personal audio store and helps build music careers while making your music track reach more audiences and grow your brand value.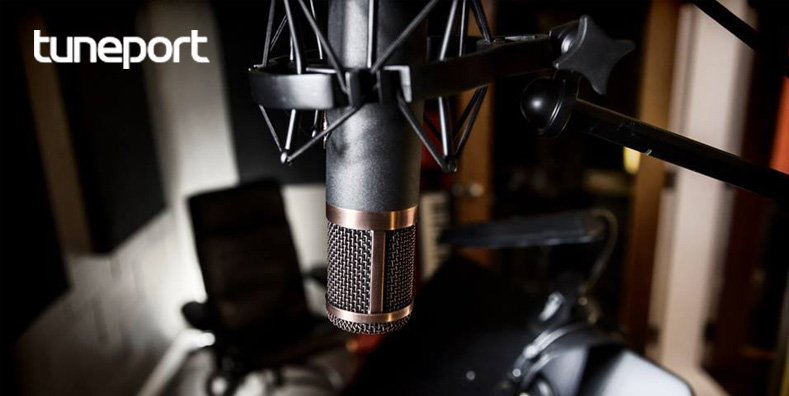 You can make your song and upload it on your website, and they provide one-time payment for all plans and offer great customer support. It has features like 100% autopilot, HTML5/ iFrame technology, unlimited track uploads, Free Downloads, exclusive license, Selling full albums, and more.
Plans And Pricing In Tuneport
Startup – TunePort offers Startup Plan where you can access up to 5 audio stores. The price offered is $75, and it accepts one-time payments. It provides a great offer where there is no need to pay monthly. It offers features like immediate PayPal payments, embedding on unlimited websites, logging in directly from the store, instant download delivery, and more.
Studio – TunePort offers a Studio plan with a one-time payment option for $195. There is no monthly payment, and it provides access to up to 20 audio stores. It offers all updates and features like a customized color scheme, track mark reminder, multiple license options, Custom voice tags, monitor total plays, and more.
Record Label – TunePort offers a Record Label plan, a one-time payment plan, and the price is $495. The plan provides access to unlimited audio stores with all features and updates. Some features are TV/Film licenses, Logo/Album artwork, multiple license options, Custom Voice Tags, and more.
Conclusion
TunePort helps make your songs popular while embedding your songs on your website, helps the audience view and purchase them, and increases the reach of your songs and website. They help in growing your business and brand value, where you can even engage with the audience. They offer great customer support, and the plan's price is affordable.