Are you searching for holistic health products? Then you should select Momentum98. Momentum98 has a variety of health products to be healthy. This platform has the most advanced far infrared sauna technology available.
Momentum98 offers a collection of Nutritional supplements & Herbs, Massage tools, Healthy food, Relax saunas of momentum, and more. Here the customer can find a full range of homeopathic remedies, household products, alternative health information, massage tools and personal care wellness products, charts, books, videos, and fitness equipment. This company is the home of Relax infrared saunas and is the only infrared sauna in the market that uses FDA Certified technology. In this review, you will get information about the products and their prices.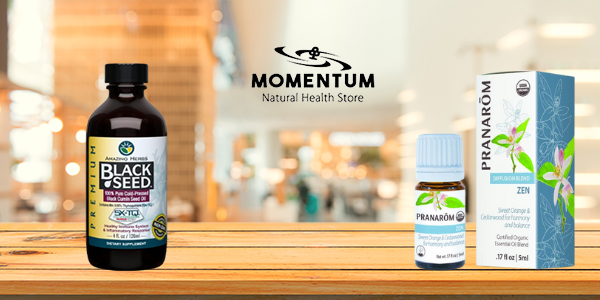 Why Momentum98?
Momentum98 provides a 10% discount on your next order after subscribing to them. Follow them on social media platforms to know the latest updates, offers, and more.
Products Of Momentum98
Momentum98 sells health products, CBD products, Relaxing saunas, and more. Such as,
Alkaline Booster – It contains a proprietary blend of alkalizing minerals and herbs to make you healthy and energized.
Momentum Sauna – Relax Infrared Far Sauna is the most advanced of any far-infrared light generator. It uses specially designed ceramic heating elements and emits 100% absorbable infrared energy.
Irish Moss(Transition Nutrition) – It is made with minerals and gives strength to the lungs and respiratory system.
New Piezo Deluxe – This well-designed pen makes use of the energy of earth crystals to make a galvanic signal that releases electrically charged energy at the treatment area. It features a gold-plated electrode tip and is of Japanese quality.
Black Seed Oil – This oil contains several ingredients with potential value. It provides a healthy immune system and inflammatory response. It contains a minimum of 0.95% Thymoquinone.
Pricing Of Momentum98 Products
Purchase Black seed oil at $24.95 USD, Relax far infrared sauna at $1,400, ACU-MASSEUR at $45.95, Color therapy glasses at $13.95, the Far-infrared lamp at $1,295, Photon light shaker at $149.95, New Piezo Deluxe at $99.95, and more.
Conclusion
Momentum98 sells a variety of health products, massage tools, CBD oils, and more. This company also provides a large collection of Knowledgeable books and Sauna video testimonials. This company carries many natural health products. The customer can order the products online or can also visit the store. Check out the Momentum98 reviews for customer satisfaction and motivation to buy the products.