When we talk about you as an Amazon Seller should know whether your product is ranking on the top or not. This is because the competition is enormous, and accurately getting your sales is necessary.  As a businessman, you would always look for your competitors. You have to choose trendy and top products on the market. It is now possible with AMZ Scout. With a view of growing your business, AMZ Scout makes sure you get the best development. 
Click Here To Visit AMZScout
Product Research is vital for any business. In research, you need to find about consumer behavior, the type of gender and age of people, gets in-detail ranking product information, etc. It is also hard to execute the process manually. Now save your time and get your work done easier with the Automated tool. Yes, AMZ Scout makes sure you do need to collect data manually or use a bunch of tools. With the best specialists, Amz Scout not only provides a smooth business process but also helps you to earn the best out of it.
Let's Look at the AMZScout Features
With a variety of features, AMZ Scout delivers to find the most profitable products with the fulfillment information.
You can also get BSR, monthly sales, profit, and other information without even being on the product page.

Get all the data on FBA fees.

Obtain Information on Best Sellers Rank

You can also analyze Google Trends on every product you're researching.

Amz Scout helps you to estimate income in a few clicks.

You also get instant information on ratings.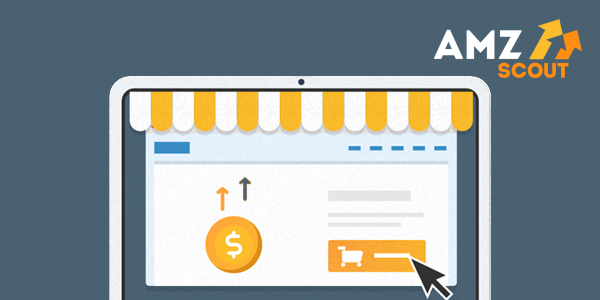 Also, How AMZScout is Necessary?
It is essential to know that if you're running a large business over the internet, you can look for AMZ Scout. It offers a web app and also a Chrome extension. The company aims to help you get the most FBA business.
Also, Amz Scout aims to get unique tools for the full-featured platform. The company covers all three, through advanced metrics. The device is easy-to-navigate, and also you get the best historical data. You can also look for the quality of the product listing.
If you want to export data in an excel table, AMZ Scout makes it easier for you. The Service has been proved to be the best in more than ten countries. Follow them on Twitter, Instagram & Facebook to get the recent update and the best services.
You May Also Like
Pricing of AMZScout
There are three different plans which come for Amz Scout. If you are looking for per month plan, it will cost you only $44.99. For the Yearly plan, you have to pay around $149. The Lifetime Plan will cost $399.Being cost-effective, the company also believes in delivering the best services.
The payment is also easy and secured. If you still have any other questions you can reach them through Messenger, Whatsapp, etc