Are you looking for remote desktop services for your business or personal usage? You might have tired after going through the various websites on the internet looking for one perfect Hosting and remote desktop service platform.
Click Here To Visit 99RDP
Your hard work has perfect results as you have reached here. Have a glimpse at 99RDP, an online platform that offers 24-hour services every day of the week. Users can access to their personal computers from anywhere in the world using these services. To know more about the platform, please go through the complete review.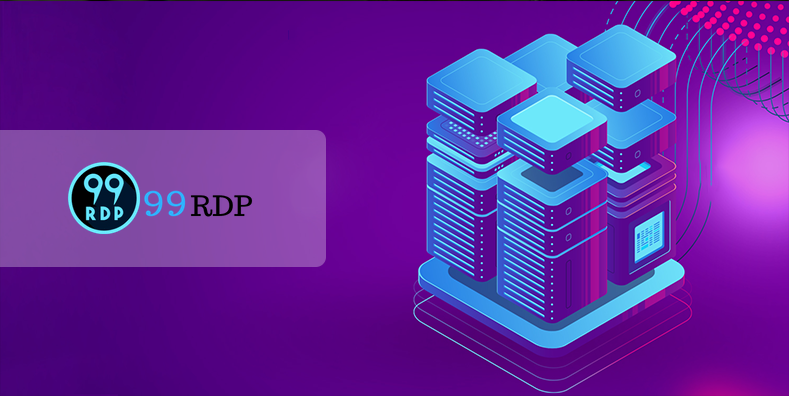 What Makes 99RDP Unique From All Other Platforms Online?
Instead of offering numerous options, offering fewer options with the finest quality is what 99RDP believes. The platform offers some of the most important and used services like remote desktop controlling and hosting services to its customers. Lets know more about both services extensively.
Remote Desktop Protocol Services
RDP services are the main focus of the platform and never fail to satisfy its customers. It makes things easier for users around the world. One can operate their desktop or computer from the different places using these premium services. These services are very cost-effective, which can reduce the usage of costly hardware equipment. Along with helping perform tasks and works, it also offers ultimate security to the data. It always makes sure to minimize to data loss and protect the sensitive files of its customers.
Types Of RDP Services Available At 99RDP
It offers RDP services like
Residential RDP
Private RDP
Streaming RDP
Dedicated RDP and many more.
99RDP – Service Plans And Their Prices
As there are multiple types of RDP services, below are the names and pricing plans of the services.
Residential IP RDP – this service contains three different pricing plans with respective services. They are $24.99, $49, and $59.99 per month. Users can get vCPUs, DDR4 rams, SSD Storage, full robot admin access, and more.
Private RDP – Users can choose any one out of four plans. The pricing of the plans is $14.99, $19.99, $24.99, and $27.99 per month. These plans include premium hardware that helps you run your tasks easily.
Streaming RDP – This service also contains four plans. Starting at $15.99, $22.99, $25.99, and ending at $42.99. The services users can go through the features offered and choose one according to their requirement.
Dedicated RDP – In this section, customers can find various dedicated RDP services and each service has its respective service plans. So, customers are suggested to go through every service and choose one to complete their tasks easily.
Conclusion
For those looking for a platform that helps individuals and companies manage their desktops from any location, 99RDP is one of the best solutions. One can control and complete tasks using these features from any corner of the world. All the pricing and plans are very well constructed and affordable compared to many platforms.