Grooming has become one of the most important parts of men's life too. These days men also invest some serious money to look great in all aspects. Beard is one of those aspects that enhances the men's look even more. If you are thinking of making your beard look stylish and cool, ZeusBeard might be a good option to have a look at.
Click Here To Visit ZeusBeard
It is a beard care platform that offers multiple products to keep your beard looking great under any circumstances. The outdoor lifestyle inspired them and they say that they help all the guys to look fresh.
What Is Special With The ZeusBeard That Makes it Special?
The brand is aimed to make beards look more stylish and bring new products to enhance beard styles to the next level. All the products are organically made and paraben free.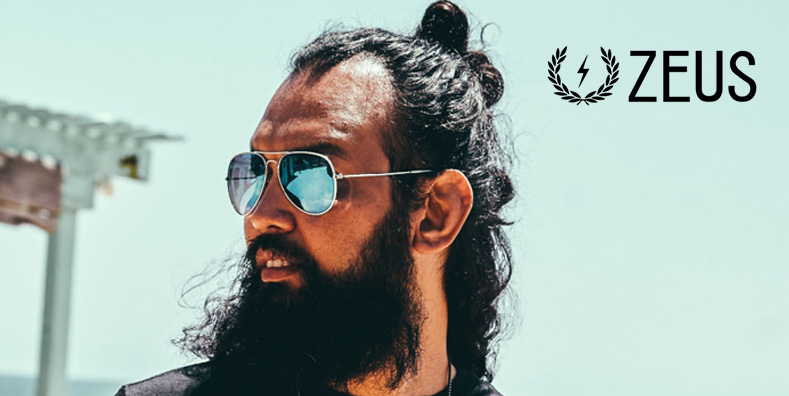 The brand cares about both environment and beard growers too; because of that, they don't test their products on animals and are sulfate free. Along with beard care products, it also offers dope bags, hip flasks, and pomade products to users.
The Products, Services, And Services Of ZeusBeard
Beard Care & Mustache Products
In the beard care & mustache products section, users have beard shampoo & conditioner, oil & balm, brushes, combs, grooming, and beard care set. All products are manufactured using natural ingredients to keep your beard clean, neat, and healthy. The pricing of these products ranges from $8 to $89.
Hair Care & Body Care
In this section, users can find the products like pomades & hairstyles, brushes, and combs. These help users keep their hair healthy and stylish all the time. The products help users to create multiple types of hairstyles. The price ranges from $10 to $170.
Subscription Services
Along with one-time purchase services, the platform offers users subscription services. It is a very simple four steps process to subscribe to the platform. First, create an account and log in to the platform. The second step is to choose the subscription service and delivery frequency for product delivery. In the third step, go to the checkout page and complete the transaction to subscribe to the website. Users can set multiple subscriptions at once. In the final fourth step, users get a 10% discount on their favorites and no worries about products running out again.
Gear
The gear section contains apparel, hats, and accessories that are designed in a unique style. The apparel comes with the printed format of brand name and hats to enhance the users' style to the next level. The multiple types of enamel pins make you look more stylish and attractive to others.
Conclusion
ZeusBeard is an online platform that offers beard and mustache care products. All the products are chemical-free and made with organic ingredients to keep the beards stylish and healthy. Along with beard care products, it also offers apparel and accessories that makes men look most stylish. The platform is inspired by the outdoor lifestyle.