Woocommerce plugins play an important role in the development and functionality of the website. If any store wants to start their business online, they need a reliable and advanced woocommerce plugin. ZetaMatic has strong compatibility and a highly rated woocommerce plugin for complete eCommerce growth.
Click Here To Visit ZetaMatic
ZetaMatic provides premium-grade plugins to eCommerce developers. It has the most powerful and advanced plugins to run an enterprise. Zetamatic has reliable and efficient products and can be accessed anywhere globally. More details about the plugins and services will be available in this article.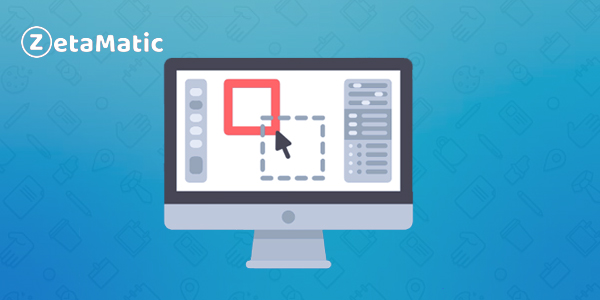 Why choose ZetaMatic?
ZetaMatic is a reliable platform that provides woocommerce plugins for complete business growth. You should consider ZetaMatic over other service providers because it has highly advanced plugins with the latest updates. It is easy to use and automatically finds fixes for bugs.
Services provided by ZetaMatic
ZetaMatic provides a variety of woocommerce plugin services for an easy and smooth run of any ecommerce
WordPress
ZetaMatic offers the finest WordPress theme and plugin customization services for business efficiency. It also provides premium plugin development, including configuration and maintenance services.
Info Box
ZetaMatic provides the latest and updated magneto-based extensions for the rapid growth of eCommerce. The users can easily create and edit the content, and it also offers custom extension development services.
Prestashop
Prestashop can be used to enable and develop unique modules with regular maintenance. It also provides a wide range of customization services with all extensions for easy running of the business.
Shopify
Shopify helps to design, set up and develop industry-standard modules for your eCommerce business. It also provides custom modules designed to provide easy management services to the business.
Pricing at ZetaMatic
ZetaMatic provides woocommerce plugin services at affordable and discounted prices. Reminder for Mailchimp newsletter discount is available at $16.99 for a single site and $59.99 for 2-5 sites. WP paint pro is available for single sites at $39.99 and 2-5 sites at $99.99.
Woocommerce Sendinblue discount regular license at just $84 and woocommerce coupon by roles is at $14. Odoo custom CSS and JS are available for one year at $21.99, and Extra fields for Mailchimp newsletter discount at $12.99 for a single-site and $79.99 for unlimited sites.
Conclusion
ZetaMatic is the online platform for woocommerce services. It has reliable and advanced products to enhance business productivity and increase customer engagement. The platform is a one-stop professional eCommerce and wordpress plugin with various services for the complete growth of an eCommerce business.