Having comfortable clothing is one of the biggest blessings, especially when it comes to innerwear or underwear. People have their own preferences; sometimes, they are the same, and sometimes they are not. Some factors include the quality of the cloth, breathability, and more. Which brand offers such premium products? Then, you can say that it is Wama Underwear.
Click Here To Visit Wama Underwear
It is an online platform that only offers inner and underwear products to men and women. The unique thing about the platform is that it offers hemp-based clothing products to users. It also works hard enough to bring awareness towards hemp in people.
What Makes The Wama Underwear Unique From All Other Brands?
The products of this brand are made of hemp-based clothing, and its mission is to strengthen the hemp underwear industry all over the world. The hemp fabric brings a natural benefit to the user, and that is anti-bacterial. The products are completely anti-bacterial, which can reduce the chances of skin infection because of any bacteria.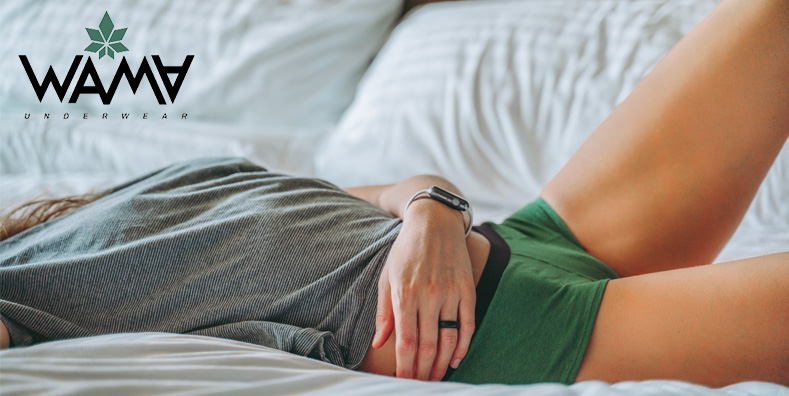 The products meet high standards for social and environmental impacts and are also certified. The brand is a member of the National Hemp Association and involved in Business Social Compliance Initiative to help integrate social compliance and promote good working conditions among their suppliers.
The Products & Prices Of Wama Underwear
For Men
Under the section of mens, users can find the categories like boxer briefs, trunks, boxers, briefs, and packs. All the products are pretty comfortable, breathable, and anti-bacterial. The pricing is $28 for every product in the men's section. The platform offers 3-pack, 6-pack, and 10-pack boxers at $80, $154, and $236, respectively.
For Women
In the section of womens, shoppers can see the categories like hipsters, bikinis, thongs, boy shorts, high-waisted, and packs in hemp underwear. Under the bralette section, shoppers can find triangle bralettes and racerback bralettes. All the underwear's prices are $24 per each, and it offers 3, 6, and 10 product packs at $72, $144, and $240, respectively. The price of the bralettes is $44 per each. It offers 3 and 6-product packs of bralettes at $125 and $238.
Conclusion
Wama Underwear is a platform that offers brings unique fabric innerwear and underwear to the market. It offers products made of hemp fabric, which contains natural anti-bacterial nature. All these products are comfortable to wear and breathable. The brand is certified and a member of the National Hemp Association. The platform aims to bring awareness to people about hemp, products.