If you like trading and like to have the best hosting services, then look no further than NYC Servers. They offer VPS and dedicated servers with free setup assistance and 24/7 support. Their trading software operates even when your computer is turned off, and you can get free VPS monitoring and email alerts.
NYC Servers
You will be aware of all important events happening on the VPS, as you can stay tuned with alerts. Another benefit of purchasing a VPS server is installing multiple trading platforms on the same VPS. You can avail 7-day free trial to know the features available as per your requirements. If you like the VPS server after the free trial, you can always shop here and have excellent support.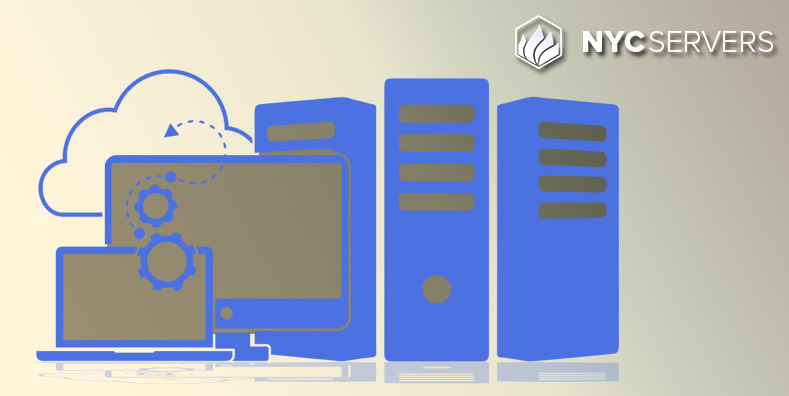 Why Should You Choose NYC Servers?
What can be more exciting than the best features that make the service more approachable and trustworthy? So some of the best features that make your trading secure and flexible are
Exceptional Features
You can trade with 24/7 support from them, and the daily backup feature helps you restore your entire VPS or a single file. They offer low latency to the broker, and you can use any broker you like for your service, and they offer no limits for brokers. Each VPS comes with preinstalled autostart and email alerts that help you stay updated with the latest trends and trades. Another feature is you can easily access your VPS from a smartphone or tablet, and all their billings are to be paid monthly, and you can get off the hook any time.
What Services Are Offered By NYC Servers That Make Trading Easy And Secure?
Forex VPS
The Forex VPS offers Basic VPS, Standard VPS, and Professional plans. Where all plans have common features like Instant setup, 100% uptime guarantee, preinstalled MT4/MT5, and Autostart and alert programs. The basic VPS plan costs $35/month, and it has 2 GB RAM with 30GB SSD storage. The Standard VPS plan costs $60/month, and it has 2 CPU Cores with 4GB RAM and 40 GB SSD storage. Lastly, the Professional Plan costs $100/month with 4 CPU Cores and 8 GB RAM with 50 GB SSD Storage.
Forex Dedicated Servers
The Dedicated servers are available in three plans. The first plan is Dedicated Server1, offered for $150/month with features like 16 GB RAM and 250 GB SSD Storage. The second plan is Dedicated Server2 offered at $200/month with features like 32 GB RAM and 500 GB SSD storage. The third one is Custom Dedicated Server, where you can contact them for pricing. Here they can offer you any CPU Model, RAM, Storage Space, and Windows Server or Linux server as you like.
Conclusion
If you are interested in trading and have secure and risk-free trading go for NYC Servers. The great features help you stay updated in training, and their support makes you feel confident and raises you above the level. Do risk-free trading at NYC Servers, utilize all the best features offered on VPS or dedicated servers, and use them in the best way possible. The prices are also affordable, and the free trial helps you choose the best plan that fulfills your requirements.