Are you looking for Google Chromebooks? Then you should choose the CTL Platform. CTL has a collection of Chromebooks that are perfect for education, corporate, and in the home.
CTL fulfills the technology device requirements from Chromebook deployments in the classroom to full-scale conference room solutions in the office. This platform offers Chromebook tablets, Chromebooks, Chromebox, Chromebase, CTL Monitors, and Chromebook Parts. The CTL rugged Chromebooks are created to be used in environments such as demanding k12 education. The products provide high performance and consistent battery life. In this review, you will get to know about the offered products and prices.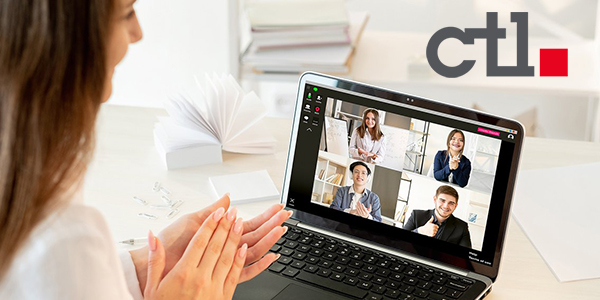 Why CTL?
CTL is the platform where you can experience very effective customer care service. This company provides a 12-month warranty on the product's battery from the date of product purchase.
Products Of CTL
CTL Company offers high-technology devices for office and domestic use. The following are some of the products,
The CTL Chromebox CBx2 – This device extends the CTL portfolio for the classroom, digital signage, and common use.
The CTL Chromebook NL71 Rugged – It is perfect for education one-to-one deployments. This device has a waterproof keyboard, Reinforced ports, a non-slip texture, a reinforced bumper, and protects LED Screen.
CTL Chromebook Tablets – It is one of the convertible models that fold to turn a Chromebook laptop into a full-functioning Chromebook tablet. Chrome devices can also run Android applications from the google play store.
CTL Monitors – These are some of the best values on the market. These CTL Monitors feature technologies such as ADS screen, 4K resolution, LED Panels, and touch screen.
Chrome all-in-one Computers – They combine the effectiveness of google chrome with a simple all-in-one interface.
Pricing Of CTL Products
CTL Offers the All-in-one computer starting at $409. Buy them at affordable prices and at discount prices. Work from home video conferencing kits that include Select Chromebox color, Logitech K400 Wireless Keyboard, Logitech video camera, HDMI, and USB Cable Starting from $599.
Conclusion
CTL has a large collection of Chromebooks, All-in-one computers, laptops, tablets, and more. This platform makes it easy for firms to service the CTL Chromebooks that are out of service warranty as it has a wide collection of parts for CTL Chromebooks. The monitors here have high-quality displays, height-adjustable stands and are Energy-star certified. You can shop for Chromeboxes that are very effective for education, work, and organizations. The customer can check for the CTL Reviews before buying the products.